Posts tagged 'Project Diva Extend'
Killing Spree
Here you go, the ending song of Project Diva Extend. Lyric by Supercell and composed by Dixie Flatline.
There's some words that a little bit hard to decipher in this song, refrain me from translating itTranslation added. Also, when google-ing for OshaP, looks like it was a girls band? Dunno thou. Anyway, enjoy this good beat song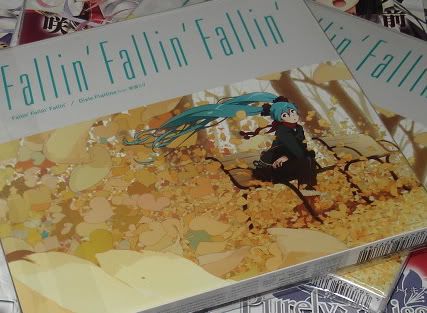 Hi hi, here's the 2nd post for today.
It's the opening of Project Diva Extend that will be released in November 10th 2011! This OP/ED single was made together by Supercell(ryo) and Dixie Flatline. Both of them made the lyric for the others, while the music composed by themself. So, this song was made by Dixie Flatline, but composed by Supercell. The ending song will be added later.
Oh, I also included the translation too
Enjoy.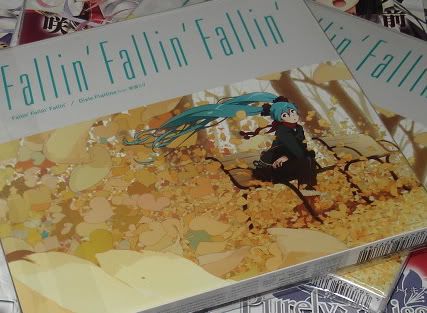 p.s. : Yes, the picture above was mine :3